Let's Go To WORK!
At JMG Realty, our ability to achieve exceptional results occurs through the efforts of our outstanding and dedicated associates. Our dynamic growth provides exciting career opportunities and pathways for professional development in the multi-family industry and beyond. We recognize that our associates are a significant part of JMG Realty's success. For this reason, we select applicants who are capable, dedicated, committed and display skills that are compatible with our current and future needs.
At JMG Realty, we're one big family with one common goal. It revolves around providing superior service by exceptional people….our associates. 
As an associate of JMG Realty, we understand how your individual role contributes to the overall success of our company. Not just some days, but every day. We are committed to you and your success. We will foster an environment for you to perform your job with us. You will be treated with respect, recognized for your hard work and rewarded for your accomplishments.
Do you have what it takes? Be exceptional! Join our team and be part of an award-winning organization in the multi-family and real estate industry.​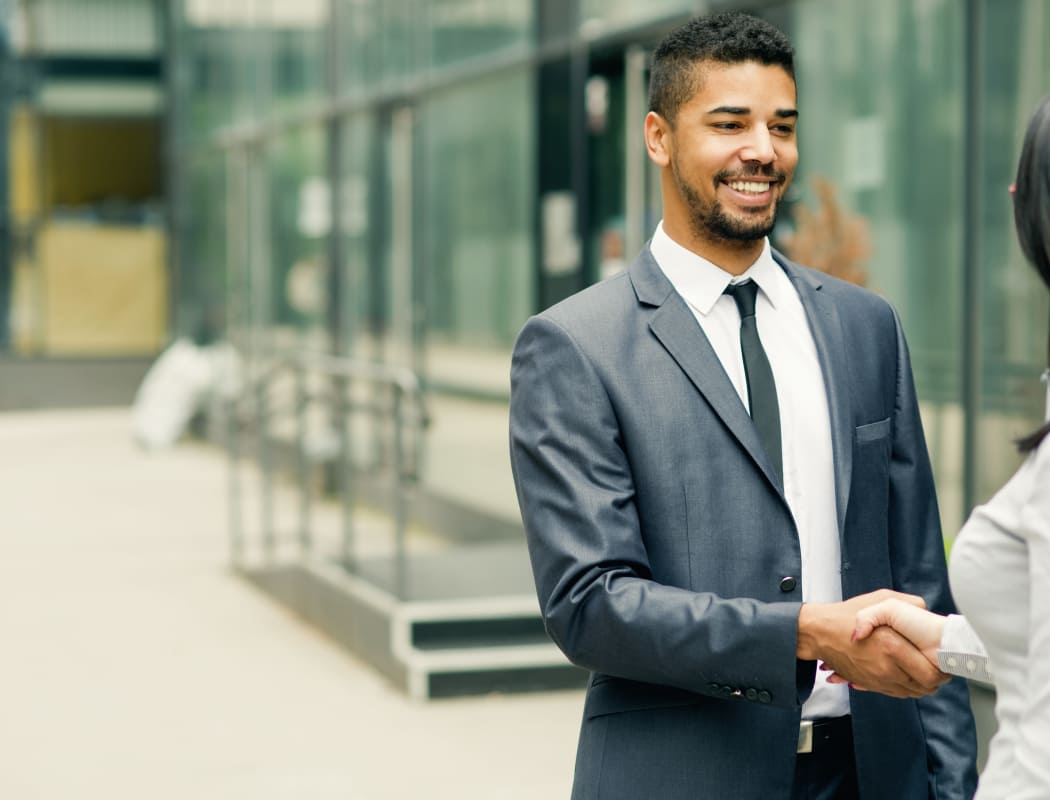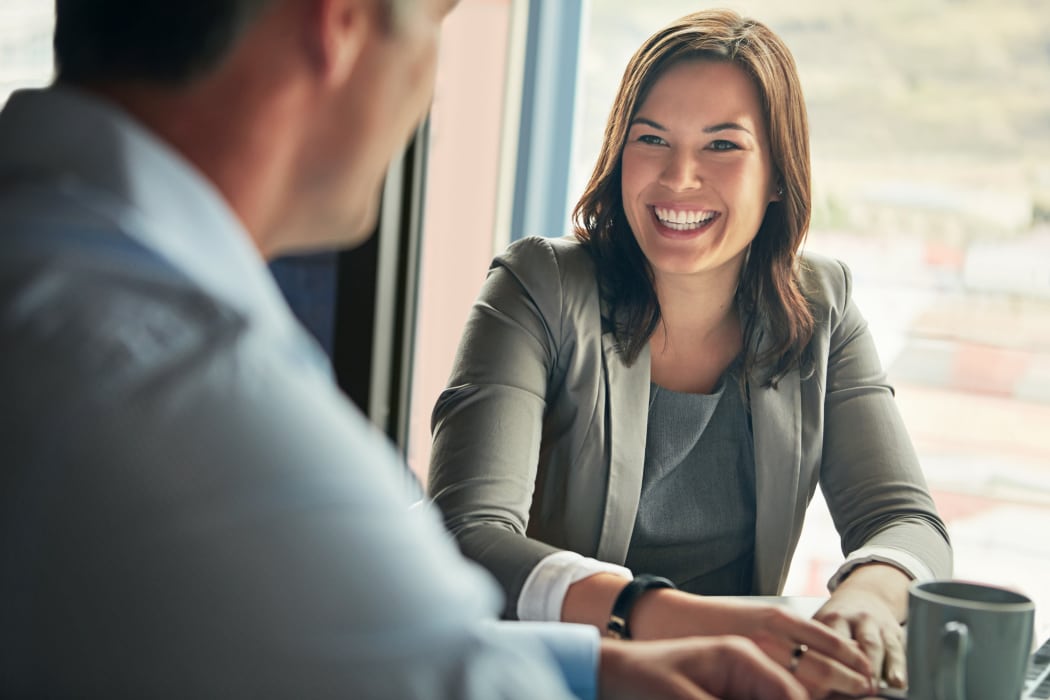 Equal Employment Opportunity (EEO)
JMG Realty provides equal employment opportunities (EEO) to all employees and applicants for employment without regard to race, color, religion, gender, sexual orientation, national origin, disability, age, marital status, or status as a veteran in accordance with applicable federal, state and local laws. This policy applies to all terms and conditions of employment, including but not limited to, hiring, placement, promotion, termination, layoff, recall, transfer, leave of absence, compensation and training.
Current Openings
If you are interested in growing your career to its fullest potential, explore the current job openings listed here on our Career Center:
For position descriptions, please download the corresponding document below: