Conversion & Reversion
WHEN JMG REALTY IS NOT INFLUENCING NEW TRENDS IN THE INDUSTRY, WE ARE RESPONDING TO THEM.
Reacting to industry demands, we are at the forefront of condominium conversion and reversion services. Clients have relied on us to identify the asset, perform the necessary due diligence analyzing both the immediate cash needs and conversion sales potential of the asset, and arrange the financing and equity sources. Our vast construction and redevelopment experience allows us to quickly identify and correct any deficiencies required to prepare the property for conversion. Wholly vested throughout the conversion process, our on-site team monitors each sale for maximum profit, creates effective sales campaigns and oversees product preparation to guarantee a swift and successful conversion.
AS THE REAL ESTATE HOUSING MARKET EVOLVES, SO DOES JMG REALTY'S ROLE, BECOMING INCREASINGLY INVOLVED IN CONDOMINIUM REVERSION PROJECTS.
Developers and lending institutions have enlisted our services and depend on us to take control of the management of failed conversions and fractured condominium projects. Skilled at directing the management of condo reversion projects, we recognize their unique position within the market and understand the necessity to swiftly stabilize the property through increased occupancy and income.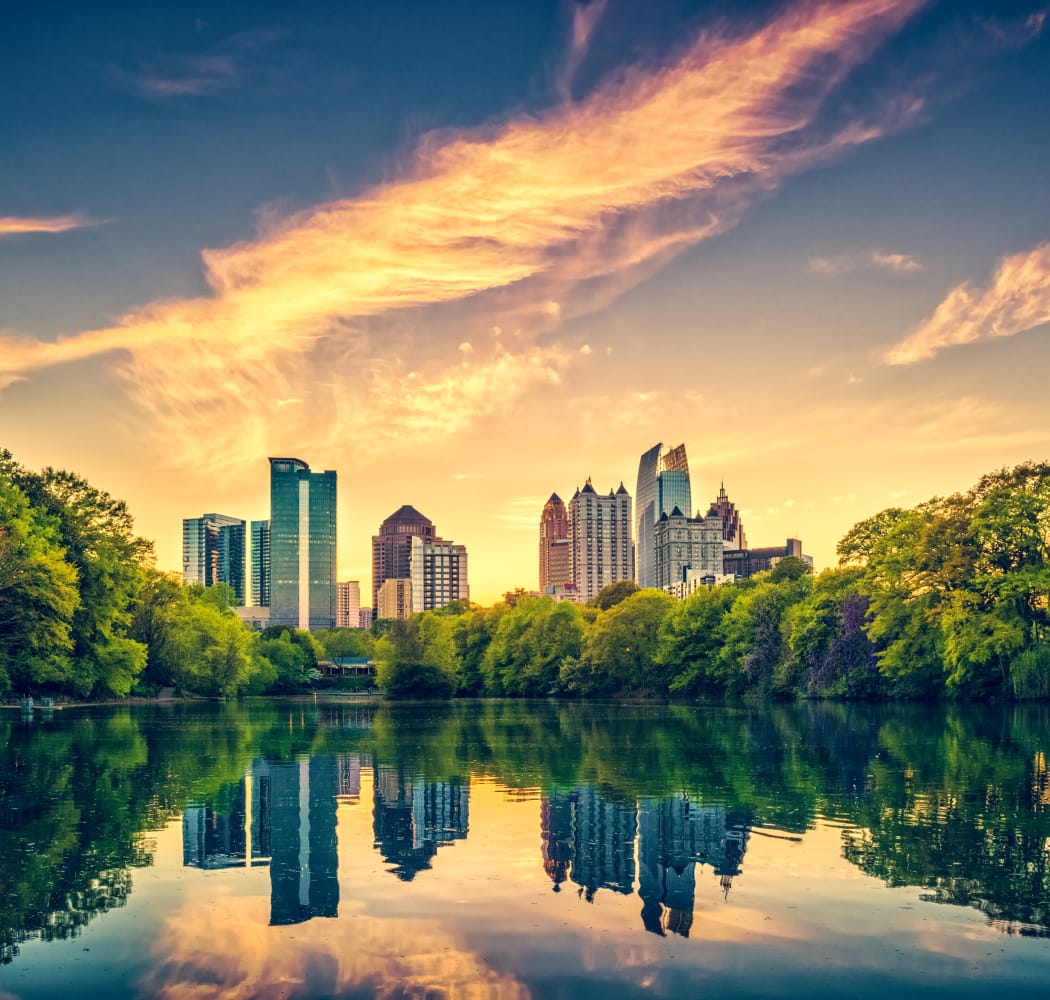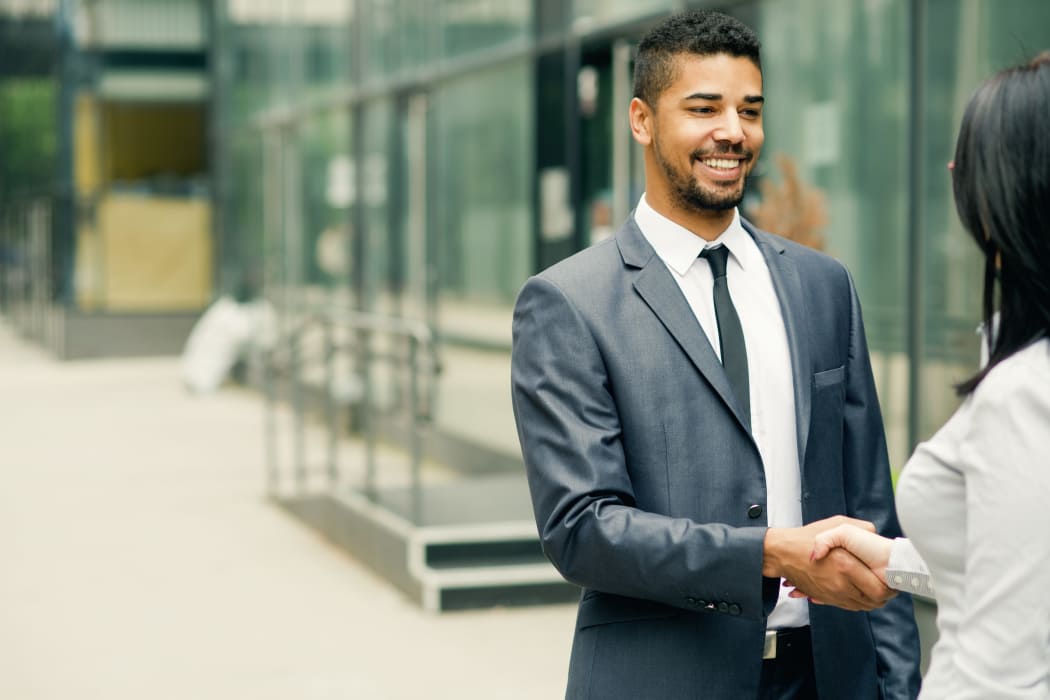 METICULOUS BUDGET MONITORING AND EXPEDIENT, EFFECTUAL MARKETING IS VITAL TO THE SUCCESS OF A CONDO REVERSION PROJECT
JMG Realty focuses immediately on product preparedness and the re-lease-up marketing campaign, starting by identifying all upgraded units to determine the maximum rent potential. We conduct daily supervision of leasing progress to ensure the highest possible rent growth, and we monitor expenses, which is crucial in securing maximum profitability during the initial re-leasing phase.
SUCCESS STORIES:
Aventine at Boynton
Aventine at Miramar
Grand Reserve
Failed Condo Portfolio