Acquisitions/Joint Ventures & Dispositions
JMG REALTY HAS ESTABLISHED A HIGHLY SUCCESSFUL TRACK RECORD IN STRUCTURING AND FINANCING THE ACQUISITION AND/OR DEVELOPMENT/REHABILITATION OF PROPERTIES THROUGHOUT THE NATION.
Today's property owner has special needs in regard to the financial restructuring of real estate portfolios as part of the ever-increasing trend toward consolidation of financial assets or properties including 1031 tax-free exchanges. Our expertise in reviewing and analyzing the component parts of a real estate portfolio gives clients the edge they need to be able to evaluate the whole financial package instead of making decisions based upon faulty or incomplete information.
Our due diligence is handled primarily in-house. JMG has the complete ability to handle all aspects of the physical inspection, lease audit, and market review. We use third parties for environmental and engineering reports and surveys. This practice gives us better control of the inspection process, especially as regards the unit by unit inspections.
The JMG investment criteria includes our preferred target markets. We encourage you to send us properties in other locations, as there is flexibility in the markets that we will consider.
TARGET REGIONS
Northeast
Mid-Atlantic
Southeast
Southwest
Tier 1 markets preferred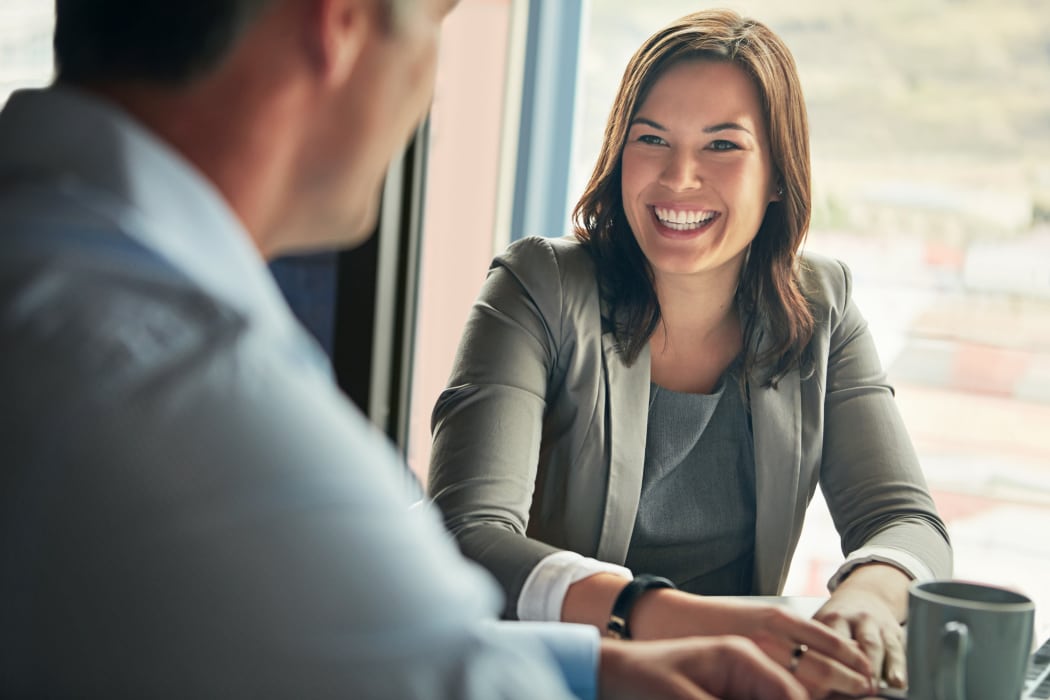 PROGRAM CRITERIA:
Class A product located within our target regions.
Core enhanced class A or B opportunities.
Class B product with value-added potential through the completion of moderate to substantial renovation and property repositioning.
Class C product located in A or B markets that are exceptional rehab candidates will be considered in certain markets.
Total investment values of $5,000,000 and up.
PROPERTY PROFILE:
150-unit minimum. No maximum.
Total investment values of $5,000,000 to $50,000,000
Washer/dryer connections preferred
Portfolios Considered
TERMS
The transactions can be all-cash or subject to existing financing.
FOR A LIST OF CURRENT DISPOSITIONS, PLEASE CONTACT:
Lorraine B. Johnson
Partner/Executive Vice President – Acquisitions and Dispositions
5605 Glenridge Drive, Suite 1010
Atlanta, Georgia 30342
Phone: 404.995.1129
Fax: 404.995.1182
E-mail: ljohnson@jmgrealty.com