Investment Services
Our acute investment service experience has been recognized nationally for its success in orchestrating some of the most complex multi-family industry financing deals.
JMG Realty has in-house experts and resources with the knowledge and experience to tap domestic and international sources of capital, and structure transactions that provide the highest level of financial strength. We have strategically orchestrated refinancing of existing FNMA, FHLMC, HUD, CMBS and conventional loans, as well as equity sources for projects that need an infusion of capital for renovation, limited-partner buyouts and more. We also are active in the placement of new financing, including agency issues, junior/senior structures, mezzanine and other capital structures.
JMG Realty's impressive management portfolio is a combination of ownership and third-party management. The concept that every property is unique drives our established systems of operation, which remain flexible by catering to each owner's specific needs.
SELECT AWARDS:
Greenwood Apartments receives the National Association of Home Builders Pillars of the Industry Award for Most Creative Financing
City View at Hughes Square receives the National Association of Home Builders Pillars of the Industry Award for Most Creative Financing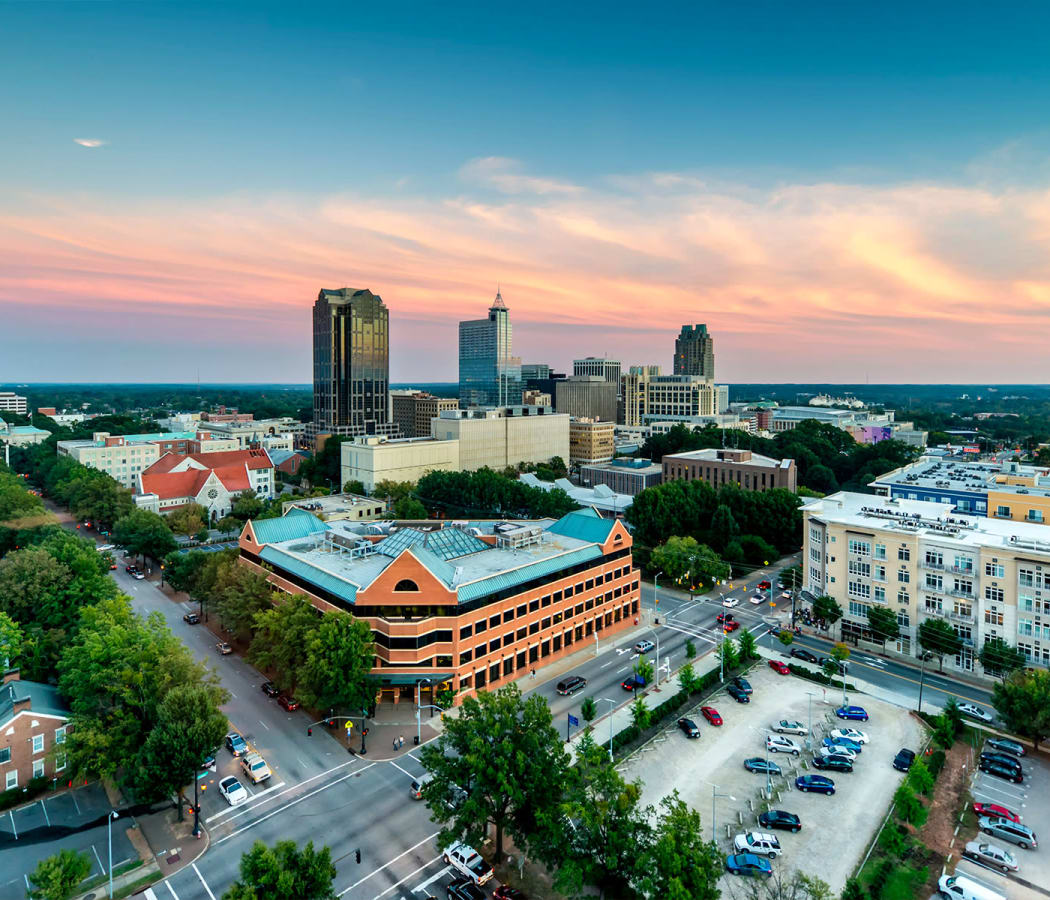 Our Aptitude in Structuring and Financing Everything from Acquisition to Development to Rehabilitation of Properties Throughout the United States Defines Us
Our financial experience includes conventional real estate financing and the use of credit enhancement, liquidity facilities, floating-rate and interest-rate swaps to enhance real estate projects and developments. We know that today's property owner has special needs involving financial restructuring of real estate portfolios as part of the ever-increasing trend toward consolidation of financial assets or properties, including 1031 tax-free exchanges. Our team reviews and analyzes the component parts of a real estate portfolio, giving clients the edge they need to evaluate the entire financial perspective instead of making decisions based upon inaccurate or incomplete information.
We are the Company that Knows How to Maximize an Asset's Financial Potential in the Ever-Changing, Complex Capitol Markets
We believe that a real estate management company must provide more than just sound management to succeed in the current market. JMG Realty provides the vast array of services required to navigate an asset through a series of meticulous and carefully thought-out steps toward enhancing its fullest potential. Having acted as manager, construction supervisor, developer, broker, syndicator and owner of a wide variety of asset types, JMG understands the intricate parts of real estate from all conceivable angles. This hands-on experience through all the various phases has made us one of the most versatile real estate management companies in the nation.
Accounting Services
FROM CASH BASIS TO ACCRUAL ACCOUNTING, OUR DEDICATED ACCOUNTING DEPARTMENT ACCOMMODATES THE VARIED DEMANDS OF OUR INDIVIDUAL AND INSTITUTIONAL REAL ESTATE CLIENTS.
Our complete spectrum of full-service accounting includes cash management, comprehensive reporting, preparation of reserve for replacement draws and audit preparation. Our accounting expertise extends to include construction accounting, with our construction accounting analyst working closely with construction department heads, on-site project supervisors and the property accountant to prepare budgets, bank draws and job-cost analysis.
YOU CAN ALWAYS RELY ON OUR TEAM OF HAND-PICKED, SERVICE-ORIENTED ACCOUNTING EXPERTS.
Our property accounting staff includes our accounting manager, with full CPA designation, and an entire team of superbly trained property accountants and accounts payable specialists. The average tenure of our staff is seven years, with an average of 10 years in the multi-family property accounting field. A friendly and experienced accounting team, state-of-the-art equipment and the fully integrated, Internet-based MRI Residential Management/Accounts Payable/General Ledger program ensure accurate real-time cash analysis and reporting.