Property Management
Our goal has consistently been to maximize the potential of every asset entrusted to us as if it were our own.
In markets JMG operates in, our team members & communities have been named:
Regional Manager of the Year
Assistant Manager of the Year
Leasing Consultant of the Year
Maintenance Supervisor of the Year
Maintenance Tech of the Year
Housekeeper of the Year
Groundskeeper of the Year
Apartment Community of the Year
Luxury Community of the Year
Lease-Up of the Year
Most Improved Apartment Community
Best Overall Model Apartment Home
Our higher level of property management services influences the projects we serve and reaps local and national attention. JMG Realty's impressive management portfolio is a combination of ownership and third-party management. The concept that every property is unique drives our established systems of operation, which remain flexible by catering to each owner's specific needs.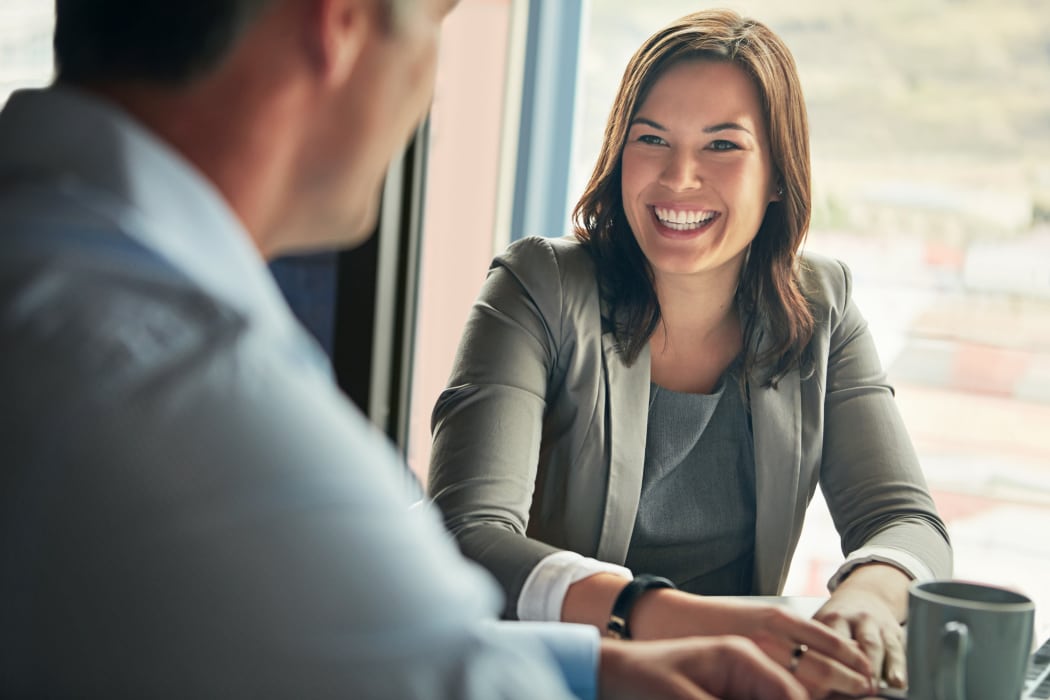 JMG Realty Has Remarkable Acumen and Tested Expertise in Successfully Managing Assets of All Types
JMG Realty skillfully manages assets including Class AA, new construction lease-up developments, traditional Class B garden-style communities, and bond and tax-credit affordable-housing projects. We help properties position themselves for maximized potential through detailed management and marketing plans, a training department that equips on-site professionals with success skills, and a support network of outstanding corporate mentors and industry associations.
Our Fiduciary Responsibility to Our Clients is Paramount
Seamless day-to-day operations of an apartment community are made possible by a sophisticated computer accounting system, proven management formulas and strict adherence to mandatory accounting practices.
With JMG Realty's Insightful Marketing Experience, We Understand the Value of Product Image, and We Know How to Deliver the Best Results
From Class AA to Class C, we assist clients with creating an image and product recognition of lasting and immeasurable value to their assets. Whether assisting in determining the unit mix, amenities, rent structure and long-term profitability or working with professionals on floor plans, finishes, logo design, landscape design and property signs, we help each client shape the asset's image down to the smallest detail.
Our Intricate Knowledge is Vital to Effectively Managing Bond and Affordable-Housing Projects with Complex, Multi-Faceted Financing
Our management roles have included total rehab and new construction rent-up of tax-credit properties. As these projects develop and grow, we work diligently to ensure critical compliance with tax-credit management to help safeguard the owner's tax-exempt status. Properties are carefully monitored by our corporate office and external auditors, and the on-site staff is fully trained in all aspects of residential qualifying criteria and reporting protocol to local authoritative agencies, lenders and owners.